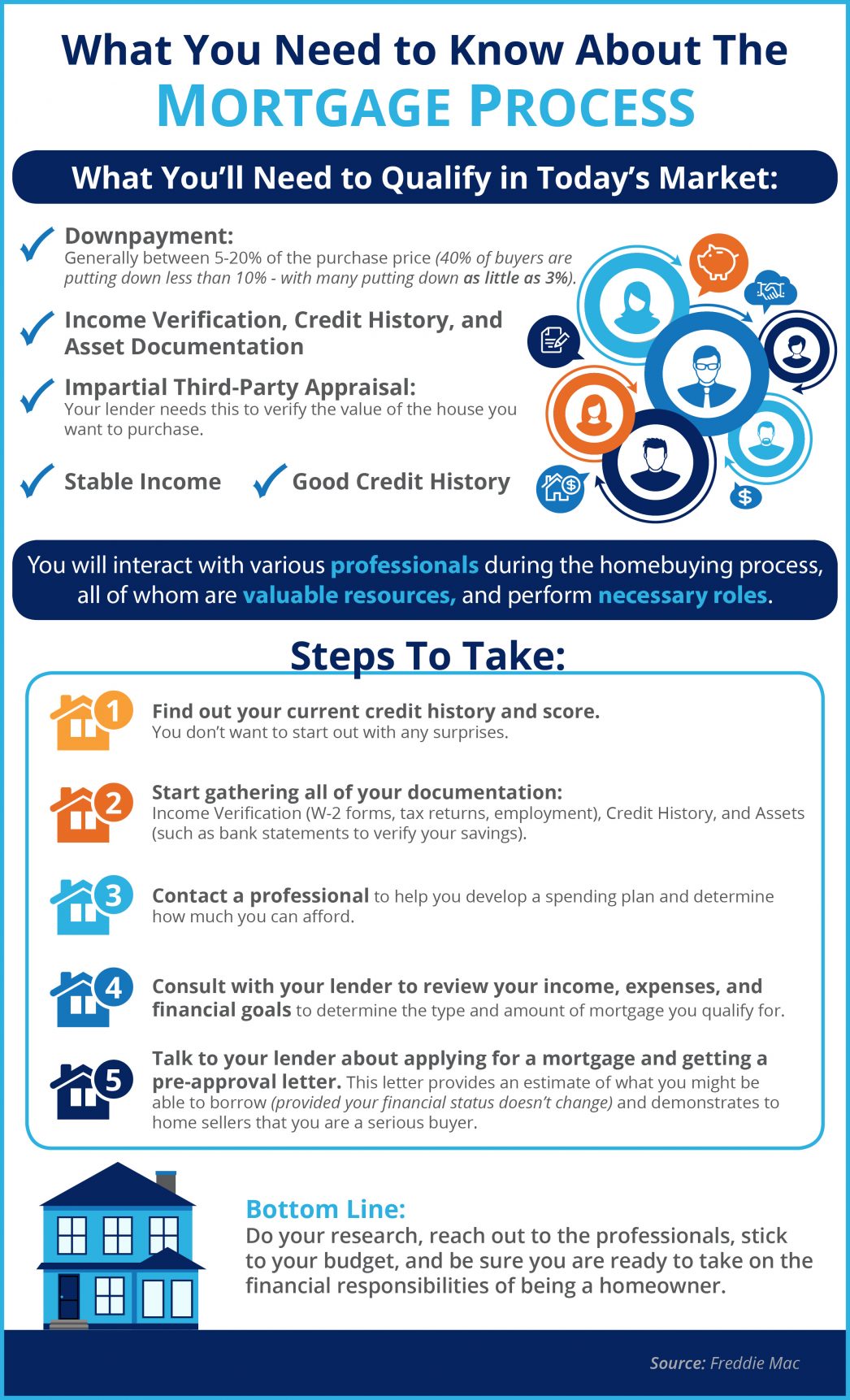 Some Highlights:
Many buyers are purchasing homes with down payments as little as 3%.
You may already qualify for a loan, even if you don't have perfect credit.
Your local professionals are here to help you determine how much you can afford, so take advantage of the opportunity to learn more.
Contact the Tom and Ron Team, Your Castle Real Estate, for all your real estate needs or to simply ask a question.
Tom – (303) 856-6185, tomjohnson@yourcastle.org
Ron – (720) 308-5117, Rhouse01@msn.com
Follow Tom and Ron on Facebook
Your Buckley Air Force Base Real Estate